GMAT or GRE which option is better for a global MBA
The following article has been inspired by the thoughts of Mr. Mayank Srivastava. He is the Founder of Experts' Global, one of the world's leading EdTech firms in the field of GMAT prep and MBA admission consulting.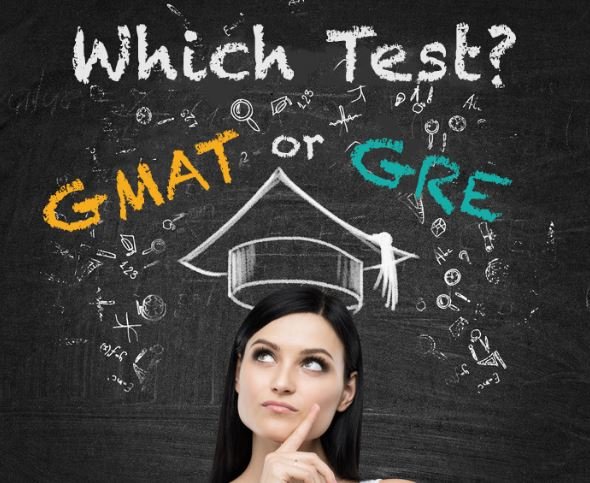 Background Information
The full form of GMAT is Graduate Management Admission Test. This test is conducted by a non-profit council of leading business schools, known as GMAC (Graduate Management Admissions Council).
The full form of GRE is Graduate Record Entrance and it is conducted by ETS (Education Testing Services), the world's largest private nonprofit educational testing and assessment organization.
Until 2011; GRE scores were used for evaluating a candidate's suitability for MS programs, in core disciplines and GMAT scores were used for master's degrees in management.
Then GRE underwent a major change in format that allowed it to be accepted by almost all of the world's major business schools, as well. This is why many global MBA aspirants find themselves asking, "GMAT or GRE?"
Format of the Exams
Both of these tests measure the candidate's verbal, quantitative, and writing aptitude. There are significant differences in the nature of the two test's questions, though. The GRE is more geared towards memory testing.
This means that its verbal questions have a greater focus on vocabulary and its quant questions require an almost direct application of mathematical concepts and formulae. GMAT, however, focuses on testing logical ability.
GMAT verbal questions need finer reasoning and its quant questions require an extended application of mathematical concepts.
Comparing the Scoring Processes
In 2002, the GRE maximum score was changed from 2400 to 1600. Currently, GRE tests are scored on a scale of 260 to 340, with 327 being the approximate 90th percentile. GMAT is scored on a scale of 200 to 800, with 700 considered to be the 90th percentile.
GMAT's scoring system and maximum score have been consistent, for decades, while GRE's has seen a lot of fluctuation. Both tests also have an analytical writing section, scored on a scale of 6, which does not affect the overall score.
How the Scores are Interpreted
Typically speaking, a business school will prefer to work with a GMAT score. GMAT has been in use to judge prospective candidates for much longer and has remained consistent, across that time. GMAT also has a much wider score range, which allows for a much more nuanced interpretation of scores.
Most admissions to the US top 50 happen through GMAT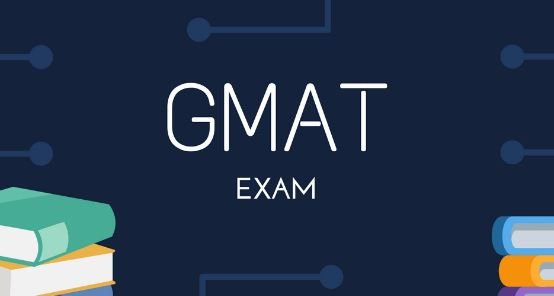 As stated on the official GMAC website, 90% of all enrollments in the top 50 United States business schools happen through GMAT. GRE scores are, technically, just as valid as GMAT scores and no school has stated an official preference for GMAT.
However, the numbers do not lie. The fact that the overwhelming majority of admission to the world's most prestigious business schools happen through GMA, shows that the top schools, clearly, prefer utilizing GMAT scores.
Conclusion
As previously mentioned, most schools do not have a stated preference for GMAT or GRE and both are accepted by many of them. However, it is quite clear that the world's leading business schools prefer to work GMAT scores.
GMAT has always been a management admissions test, while GRE has only ventured into this field quite recently. This means that the schools have much more experience with GMAT and GMAT has been designed, solely, with management education in mind.
However, it is worth noting that a high enough score will supersede any preference that the institution has.
Additional Point
In one context, GRE is better. Those who have not decided whether they want to pursue core discipline or management education should consider giving GRE. Its versatility makes it a good choice for such candidates.