Chemistry is all about reactions, balancing the equations, atomic structures elements its symbols, chemical formulas and lot more. Chemistry is often studied with the combination of Biology, Maths, and Physics. It is considered to be the difficult subject as it involves lots of terminologies, learning, and understanding.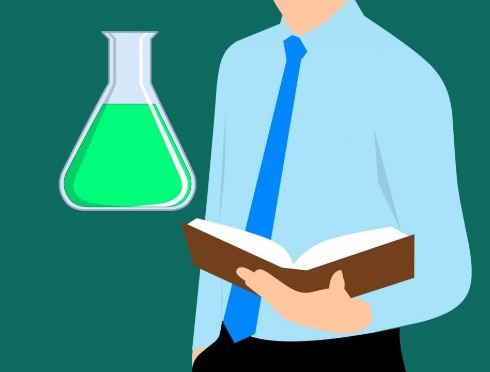 Some students fail to score good marks in Chemistry and the major the reason behind their failures the fear of this subject. Organic, Inorganic and Physical chemistry are the three main parts of chemistry among which Organic chemistry is a scoring subject and most important part of Chemistry.
This subject deals primarily with the basic principles to understand the structure and reactivity of organic molecules.
For some students, organic chemistry seems like an overwhelming task, but for some, it is interesting and fun in studying this subject. Here are some top tips for mastering organic chemistry exam.
Study in the right way
To become masters in Organic chemistry is not an easy task. No students can be perfect just by reading textbooks. As mentioned early it is a challenging course, where the student needs to pay more attention, work hard and efficiently.
Before beginning their preparations, have a proper study plan and gather all your study materials. Be regular to class, make a note of all the important points and solve all your queries related to the topic on the same day.
Build a Strong Foundation
To get a thorough knowledge of any topic subject, learning its basics builds a strong foundation. In a similar way, students should have a complete knowledge of all the fundamental concepts of organic chemistry. To have a quick glance about the introductions, students can refer more to NCERT Solutions.
Practice, Practice, and Practice
Learning Organic Chemistry requires more practice. Thus, students should study effectively on a daily basis and practice more questions, learn all the important definitions, important points, and other questions both from the textbooks and
NCERT Solutions for Class 11 Chemistry.
Practice more structures
As we all know, organic chemistry is completely based on the structures and properties of chemical compounds. Therefore, learn how to draw structures, properties of compounds, chemical bonds of different atoms, etc.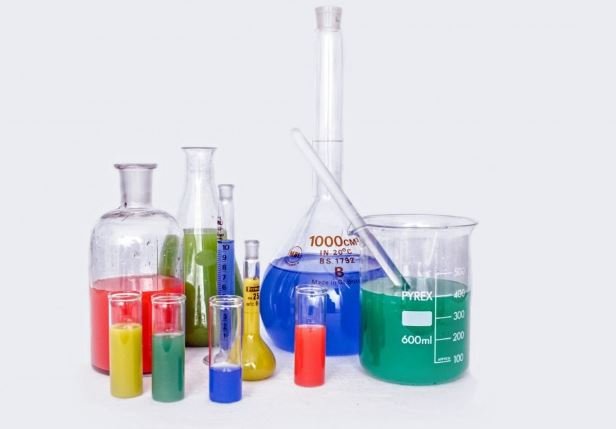 Concentrate more on Lewis structures, bonding of carbon atoms. Make use of some educational websites to learn three-dimensional structures of different atoms.
Focus more on understanding the topic than on memorization
Those students who memorize the concepts blindly will not learn anything effectively. Hence, these chemistry concepts can be made easier by understanding them and by having more practice again and again until you become perfect in it.
These were some important study tips to master in organic chemistry. Learning the right way is the best way to love organic chemistry. Refer more books to make the concept clear and also watch some chemistry YouTube video which helps in understanding the topics more easily rather than memorizing for several numbers of time.
Those students preparing for their competitive exams can be thorough in all the concepts of organic chemistry by solving more questions from class 10 and class 11 chemistry NCERT solutions.
As these books include most of the important questions on the exam point of view and also students can find some previous year question papers which can guide them about the current question paper pattern, marking scheme and lot more.
Hope these tips will be helpful. Learn all the terminologies properly to master organic chemistry.