The Internet is a huge platform filled with abundance of information. However, proper utilization of this digital means is highly important. Today, more and more students are getting addicted to the world of internet which distracts them from their studies.
How to Make Use of the Internet for Studies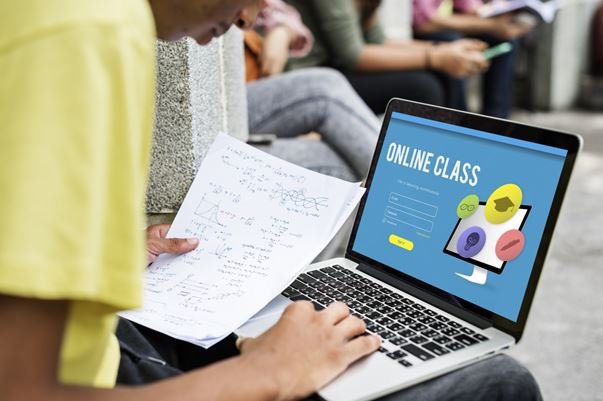 However, everything has its equal share of pros and cons and so does the internet. The internet is not just a place to use social media websites, watch movies or play games; it is also a medium through which one can study and gain exceptional knowledge about any subject one wishes to learn.
If a student uses the internet to enhance his/her knowledge to crack the competitive exams, then there are endless opportunities waiting at the digital front. To help you understand the efficiency of the internet, we have listed down the ways that teach you how to use the internet for studies effectively.
1) Online Tests
One of the best ways to utilise the internet for your education is to take online tests. There are a number of test papers available online like the NEET test papers that can help you in getting an idea of the entrance examinations. You will also get the chance to evaluate your progress during the preparation time.
Once you get to know about your weak areas, you can work on them to turn those weaknesses into strengths. Digital platforms like Aakash iTutor bring to you such test papers through the internet which helps in achieving your dreams.
2) Fun Quizzes and Online Information
Interestingly, there are many fun quizzes available online that focus on making learning an enjoyable experience.Moreover, students who are not able to buy expensive study material can gather it online. It not only becomes easy for them to carry their online books but also contributes to environmental conservation with less usage of paper-made books.
3) Lectures by Experts
The Internet is also making video lectures from renowned experts on all kinds of study topics easily available. One can even understand complicated topics quite easily through the guidance of such experts. Aakash Live, for instance, brings the classroom experience to your home through the internet. It provides live classes to students where they can also interact with experts and clear their doubts instantly.
4) Digital Learning Programs
As discussed, one cannot just take online learning programs for NEET entrance but also opt for JEE entrance coaching online.There are many digital learning programs such as Aakash iTutor available online that offer exclusive programs for the students preparing for competitive exams like NEET and JEE.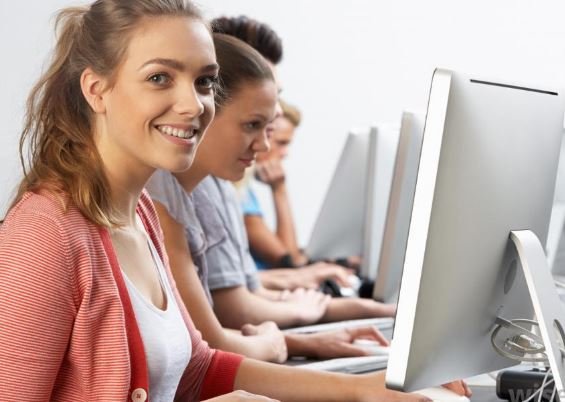 5) Extensive Research
As the internet is a vast platform, it contains a matchless amount of data for research. Hence, students who wish to gain learning beyond the restrictive limitations of a text book can utilise the internet and research the topics according to their interest.
The extensive research through internet opens the opportunity to understand the concept through new and unconventional ways. You can also stumble upon ways that can give you an easy and efficient way to understand topics of tough subjects ranging from Physics, Chemistry, Biology or Mathematics as well.
Now that you know how to use the internet for your studies effectively, it is time to get back to your preparations. Do not turn on your internet connection just for scrolling down the social media pages or watching YouTube videos. Try using it for your own benefits.
Enroll yourself in the digital learning programs and get ready for a successful career ahead. However, you must gather your determination and stop procrastination if you wish to use the internet for your studies. All the best!