Rummy is one of the most popular card games. It has players of all ages. Everyone from a kid to an adult or even an aged person can have fun playing the game. It has emerged as a popular game, probably because it is easy to understand and play.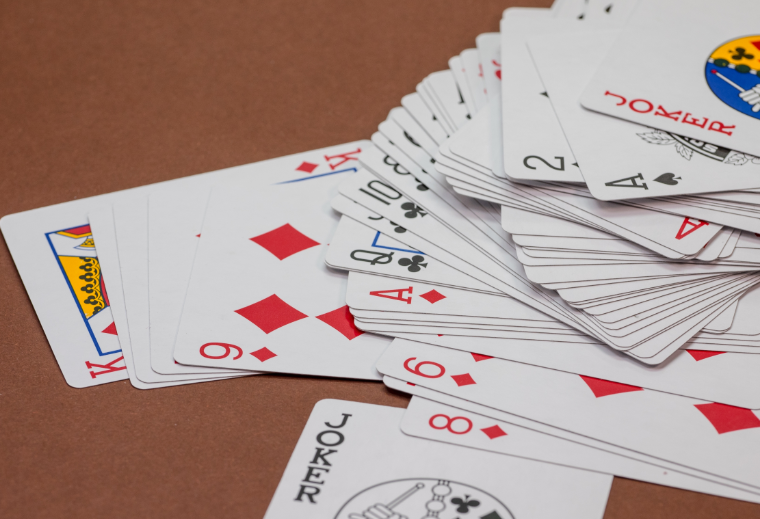 Photo Credit: PxHere
The rules of the game are fairly simple to remember. With a number of options to play the game online, it has emerged as the perfect way to kill time while commuting long distance. A number of sites allow players all over the world to compete against each other or the house while playing rummy.
Why Rummy?
The popularity of rummy can be due to the fact that it has been a popular game in families for a long time. The game can be played with minimum 2 players. The Internet has helped in increasing the popularity of the game.
With the option to win a cash award, playing the game gives you a chance to earn extra money as well. As per the Supreme Court of India, rummy is a legal game thereby offering you a chance to earn from your passion.
The game has fuelled a passion in the youth as it is extremely fun to play too. To play the game you must be well aware of the rules.
The game is played between 2-6 players with 2 decks of cards.
You are dealt 13 cards and are required to make sequence (3 or more consecutive cards of the same suit) or sets (3 or 4 cards of the same rank from different suits) from them.
A random joker is selected from the deck.
Face cards (J, Q, K, and A) have 10 points, joker & wild cards have 0 value and remaining cards have face value.
It is important to have a pure sequence (without joker) to declare.
How to Maximise Your Win?
Since a number of online sites allow you to play for money and there is a huge chance of winning big while playing rummy online, you must be aware of all tips and tricks to maximize your chances of a win. Here's how you can improve your chances of winning.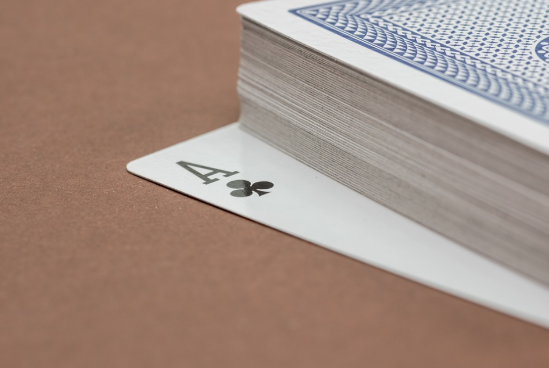 A pure sequence is extremely important. You cannot declare without it, therefore you must prioritize it.
Be observant in the game. The cards being picked up and discarded will give you an idea about your opponent's game.
Get rid of high point cards in case you are unable to win a hand as you will be down by that many points.
Keep your options open instead of waiting endlessly for a particular card.
Choose smart cards which can be used in more than one ways to make a sequence. Middle cards like 7 can be adjusted with 5 & 6 as well as 8 & 9 to form a sequence.
Always keep your cards arranged according to the suit to avoid any confusion while playing and declaring.
Jokers can be used to your advantage. You can make use of them to form impure sequences and sets after completing your pure sequence.
Select low face value cards as every point counts. In case you win, it won't matter but losing with a large number of points will cost you big time.
You need to be extremely careful while discarding your cards as your opponents are reading your every move.
As far as possible, avoid picking cards from the open pile as your opponents will get a clue about your hand.
Rummy is one of the most popular card games. It can be played by people of all ages. It has emerged as a popular game, probably because it is easy to understand and play.
No wonder a number of people opt to play rummy online as playing the game online gives you a chance to earn extra money.