Every day, millions of people use the Internet to search for some important information, to communicate with friends and relatives, to perform work issues, and much more.
However, using a particular browser is very important to remain protected from possible threats of information leakage. After all, today, almost everything we send or receive from the Internet is publicly available.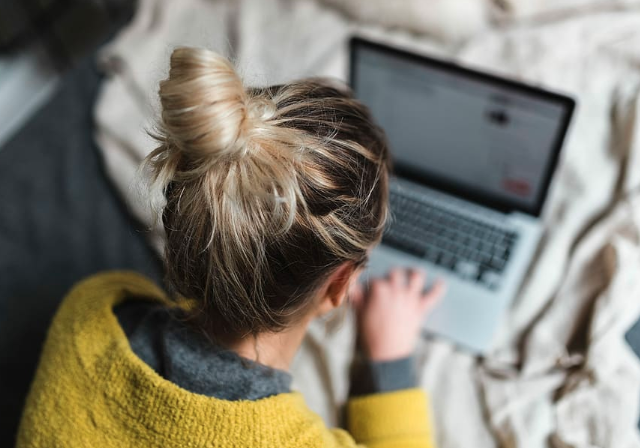 But what to do to prevent possible risks and not to suffer from potential internal and external Internet threats? You need to use the best anonymous browser that can protect users from interference in their lives.
The best anonymous browser: Your personal choice!
1] Utopia
Utopia is a convenient and anonymous service that has a rich functional arsenal. The service is a decentralized ecosystem based on peer-to-peer architecture, which lacks a common server for users data storage, which has a low degree of security. Instead, it develops individual repositories for each client. It uses the Elliptic Curve25519 and 256-bit AES.
Utopia is several functional tools that are used anonymously and in Hybrid Mode.
uMessenger is a messenger that securely encrypts every text and voice message sent between clients. You can create private chats with unique data access.
uMail is an alternative email that encrypts every confidential message. It is mainly used for transferring secret files and documents between employees of companies and corporations.
Idyll Browser is a browser built on uNS technology, which assumes that all sites within the system are available for use by all clients. And thanks to tunnel data technology, any user can add new sites or create their own.
uWallet is a wallet that allows customers to make any financial transactions within the ecosystem, using the developed cryptocurrency – cryptons.
Mining Bot is a built-in bot of the ecosystem that allows you to accumulate cryptons for later use when performing financial operations.
2] Tor
Tor is an open-source browser that comes with a variety of security tools to protect the user from identification. Most importantly, regular updates are released for the browser, designed to solve all-new security problems.
Tor blocks all scripts and works in anonymous browsing mode. When you close the browser window, nothing is saved. Namely, cookies, browsing history, and passwords are lost. It means that browsing and searching for information on the web will be less organized, but more secure.
Also, integration with HTTP Everywhere ensures that your data is encrypted every time you visit a site. These and many other properties make Tor an absolute champion among secure browsers in terms of the ability to provide privacy without additional settings.
3] Brave
Brave is an anonymous browser based on Chromium.
It is a highly protected browser that is designed to ensure the privacy matter of each user. In general, Brave is an excellent choice for those who are not against experimental software and are not afraid of minimalistic functionality.
As anout-of-the-box product, Brave blocks cookies. It provides integration with the HTTPS every where extension, and developers of ten release security updates.
4] Epic Privacy Browser
Epic Privacy Browser is also based on Chromium and clears cookies and trackers after each session. Besides, Epic uses a built-in proxy to encrypt traffic, which can slow down your connection speed but increase your privacy.
In addition to the built-in proxy, Epic automatically prioritizes SSL connections and offers a powerful ad blocker that prevents potentially malicious scripts from running while browsing pages.
To ensure maximum privacy, Epic works exclusively in incognito mode. When you close the browser, all cookies and browsing information are immediately deleted. There is a built-in report that shows who is tracking you and how. In пeneral, Epic's reputation for privacy protection is as reliable as its security tools.
Don't worry! Now, you are protected from any Internet threats!
You may also like: What Are The Best Anonymous Browsers In 2019?